Udo Kier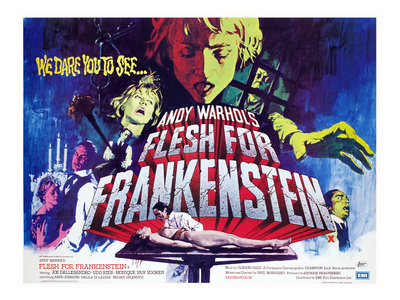 Flesh For Frankenstein, Monique Van Vooren, Joe Da...
-
More »
Acclaimed German actor
Udo Kier
began his career at the age of eighteen, appearing in THE ROAD TO SAINT TROPEZ directed by Mike Sarne, and went on to appear in MARK OF THE DEVIL and Andy Warhol's cult classics FLESH FOR FRANKENSTEIN and BLOOD FOR DRACULA. Udo Kier has collaborated with director
Lars von Trier
on numerous films, including EUROPA/ZENTROPA, BREAKING THE WAVES, THE KINGDOM and DANCER IN THE DARK. Kier has collaborated with many other acclaimed directors including
Dario Argento
,
Wim Wenders
, Gus van Sant and
Werner Herzog
, to name a few.
Udo Kier Facts
Selected Filmography