Rod Steiger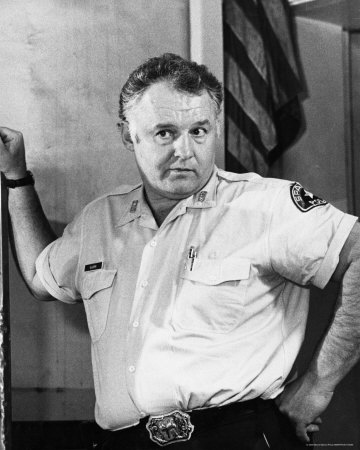 Rod Steiger
-
More Posters & Photos »
Rod Steiger
made his motion picture debut in Teresa and went on to star opposite
Marlon Brando
in On The Waterfront, a role which garnered him his first Academy Award nomination. Steiger has appeared in such landmark films as The Pawnbroker, Doctor Zhivago, The Court Martial of Billy Mitchell and The Harder They Fall. In 1967, Steiger won his first Academy Award for Best Actor, for his role in
Norman Jewison
's In The Heat of the Night, opposite
Sidney Poitier
.
Steiger continues to work regularly with several current and upcoming projects. These include roles opposite Melanie Griffith in Antonio Banderas' directorial debut Crazy in Alabama, and opposite Denzel Washington in Norman Jewison's The Hurricane. He can also be heard as the voice of Captain Ahab in HBO's animated film Moby Dick.
He is set to make his directorial debut with Thanksgiving, for Zeta Entertainment and Cutting Edge Entertainment.
Rod Steiger Facts
Selected Filmography
The Amityville Horror
Doctor Zhivago Deluxe Edition
On The Waterfront
In the Heat of the Night
Mars Attacks!
Denzel Washington 4-Movie Spotlight Series
Duck You Sucker Aka a Fistful of Dynamite
WATERLOO
Sword Of Gideon